Meet Our Donors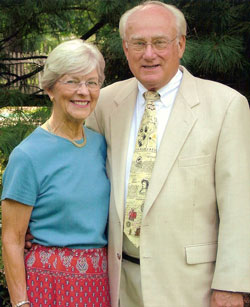 Making a Legacy Gift for the Future
Phil and Barbara Albright
Having served on the board of directors and the advisory board of theVillage for 18 years, I have come to realize how important this organization is to the community. TheVillage has been serving children and families since 1877 and needs to be around for generations to come.
---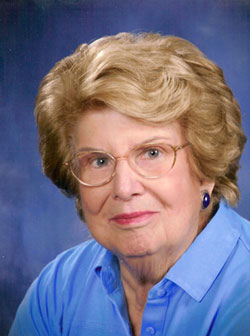 Why Bequests Are Important
Jane Krumrine
Every time I visit theVillage campus and Preheim Center I am yet again reminded of the amazing work of this organization. These people are doing exactly what they pledge to do…improve the lives of children, youth, and families — and in the most caring and professional way imaginable.